The Best New Free Game Apps for Android!
Play free Android games today! Sid Games Studio is the freshest
place for the latest and best Android games. Download the latest and awesomest
game apps on Google Play & Amazon.
Our popular Zombies Funny Game Foodie is selected by Gameskey as one of the top games to play during quarantine due to Covid19.
We hope we can be your reason for a few relaxing smiles suring this stressful period.
ENDLESSLY addictive mobile games from a team that plays more and works just enough :)
New and emerging technology has given us the opportunity to enjoy making amazing games that you love to play and recommend.
Designed to cleanse your mind and soul and get your ready for tomorrow.
Consciously developed with friendly characters that kids and their family will love!
A note of caution: You may be tempted to play our android games at the cost of other sundries :)
Help Gravity Guy and help yourself playing our range of stress relief games.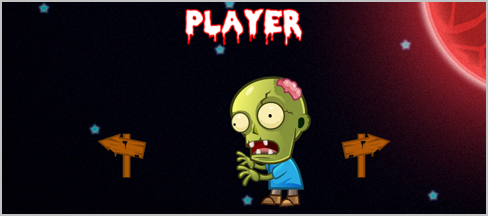 It's Halloween & Zombie wants to celebrate with the national dish- hamburger!
Skippy Smiley Ball is finally here! Highly Addictive endless skipping game!
Jumper! The king is out for some fun! Fast, Fun but not at all Furious!